However, a study finds that vitamin D3 did not reduce the hospital stay of Brazilians with the disease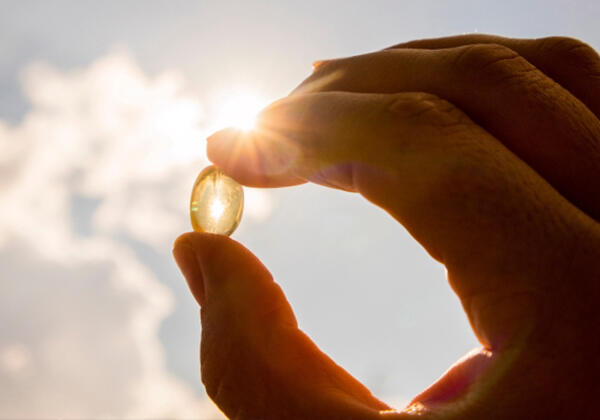 The role of vitamin D in reducing the effects of COVID-19 is once again under scrutiny. The U.S. Council for Responsible Nutrition (CRN) applauds this move, and the U.S. Representative has introduced a House resolution that recognizes the potential role vitamin D may play in reducing the severity of COVID-19.
While the preventive benefits of supplementation may be promising, a new study from Brazil casts doubt on the ability of vitamin D3 to reduce hospital length of stay in COVID-19 patients. This contrasts with previous findings, which demonstrated the vitamin's potential in fighting pandemics.
"Over the past year, we have witnessed a growing number of scientific studies from reputable medical institutions that show a link between vitamin D deficiency and negative responses in COVID-19 patients," said Republican Congressman Glenn Grothman (R-Okla.), who introduced House Resolution 116.
The resolution calls on the Centers for Disease Control and Prevention (CDC) and the Food and Drug Administration (FDA) to update existing guidance and issue new guidance to encourage vitamin D intake during the COVID-19 pandemic.
Grothman said, "This valuable vitamin can potentially save lives and is something that the CDC should actively promote along with other COVID-19 guidelines."
He believes that as more and more of the public continues to wait for access to an available vaccine, it is critical that the House unite in finding other ways to limit the negative effects of this virus.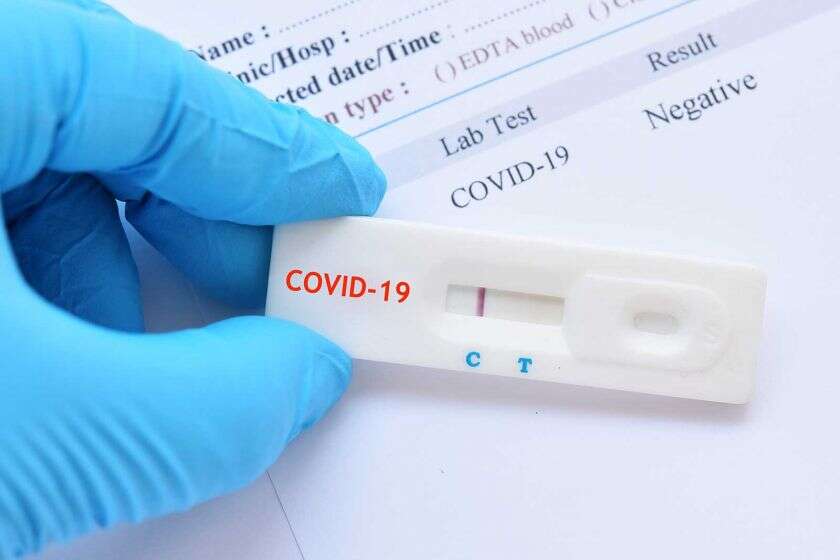 The new study, published in JAMA, found that a single dose of 200,000 IU of vitamin D3 did not significantly reduce the length of stay in 240 Brazilian patients hospitalized with moderate-to-severe COVID-19 compared with placebo.
The group receiving vitamin D3 and the group not receiving a median hospital stay of 7 days. In addition, there were no significant differences in in-hospital mortality, intensive care unit admissions or the need for mechanical ventilation.
However, the researchers noted a number of limitations in their trial, including the fact that the proportion of patients with 25-hydroxyvitamin D deficiency recruited in this study was substantially lower than the proportions reported in other cohorts.
"This may be due to geographic differences. Therefore, caution should be exercised in generalizing these findings to patients in other geographic areas."
In addition, patients took vitamin D3 after a longer period of time from symptom onset to randomization grouping.
The researchers said, "Further studies should determine whether prophylactic or early vitamin D3 supplementation can be used to treat patients with COVID-19, especially those with mild or moderate disease."
Disclaimer: Echemi reserves the right of final explanation and revision for all the information.