The covid-19 epidemic of 2020 will largely influence the eating habits of consumers in 2021.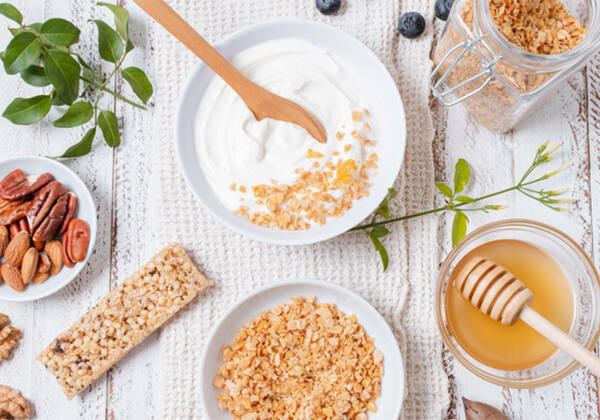 The Specialty Food Association says that as the world continues to deal with the current pandemic, racial unrest and political and economic turmoil, how brands and products enhance experiences, positive social impact and immunity benefits will gain greater Relevance.

The New York-based food association convened a trend-watching group of professionals representing a variety of culinary disciplines to forecast key food trends for the coming year, among the trends the organization predicts will include home cooking inspired by restaurant cooking, purpose-driven purchases, and functional ingredients that tap into mental and physical health.

Denise Purcell, the association's director of content, said: "COVID-19 has a huge impact on the 2021 trend predictions as consumers increasingly cook at home, turn to everyday diets and consume special foods to comfort and support their mental and physical well-being. We see several trends in experimenting with flavors and ingredients, as well as a shift to functional or plant-based foods and changes to classic products to avoid menu fatigue."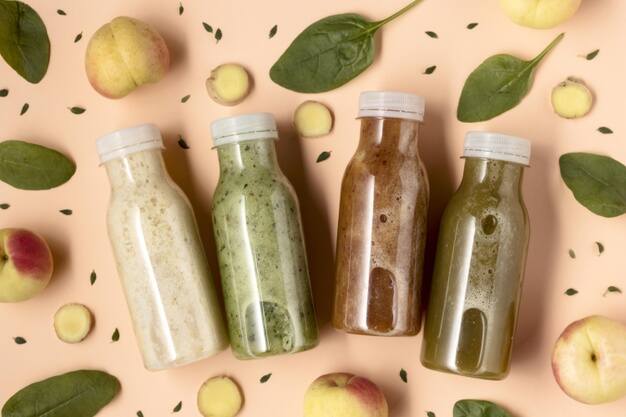 1.Eating at home & Exotic flavors

As consumers seek to replicate the restaurant experience at home, we expect to see more delicious condiments, cooking sauces and cocktail mixes.

Melanie Zanoza Bartelme, global food analyst at Inmint and member of the Trendwatch panel, said: "By 2021, eating at home will be mainstream and we will see consumers adding glamour and vibrancy to their monotonous lives."

In addition, products that offer consumers global flavors and culinary experiences will become more appealing because of international travel restrictions. Regional cuisines from Asia, West Africa and Latin America will continue to be popular in the new year. Food manufacturers are looking for specialty spice flavors, flavorings in bases and ingredients in these regions.

The most popular are African specialty spice blends such as Berbere, Harissa, and others, which have paprika as their main ingredient and are suitable for roasting meat and fish, African cuisine is becoming the new representative of exotic flavors.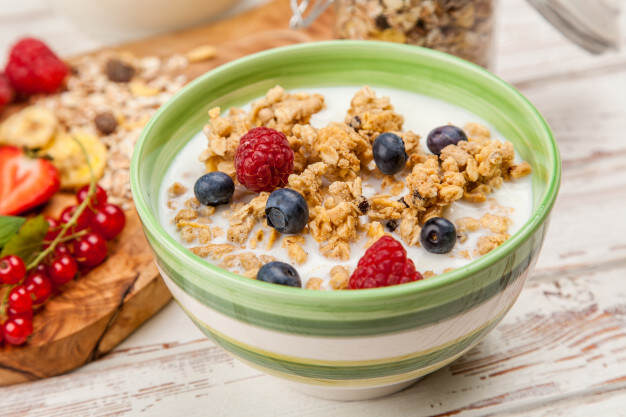 2. Purposeful Purchase

In recent years, consumers have shown a strong interest in supporting brands that align with their values. Events of the past year have amplified the importance of conscious consumption.

Consumers are increasingly looking for companies that advance equity, diversity, fairness and inclusion across the industry, giving greater visibility to women- and minority-owned businesses.

Chef and TrendSpotter panelist Tu David Phu said, "For me, 2020 is the year for all brands to focus on themes: cultural appropriation, community impact, and ethical practices. More than ever, major brands are focusing on these three categories and trying to align their messaging with them. This shift is largely due to Gen Z entering the consumer market as adults and their focus on purposeful purchases. Food brands need to shift now because this new demographic is taking over the market."

3. Stay Healthy

Health will continue to be in the spotlight next year, driving the accelerating growth of functional ingredients, plant-based foods and products with low-sugar formulations.

According to the Specialty Food Association's recent State of the Industry report, plant-based foods and beverages are expected to grow 10 to 20 percent annually through 2024.

Consumers want to benefit from having more healthy options in their food, and the market's focus on health benefits in recent years will continue to drive innovation in the food industry.
Disclaimer: Echemi reserves the right of final explanation and revision for all the information.