Abundance/High speed/Prominence/Cost-effective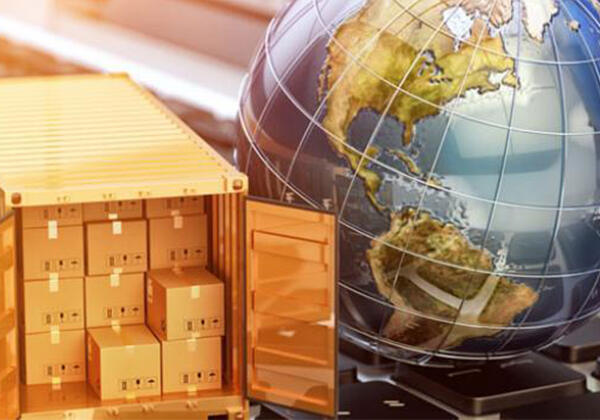 Abundance :

Registered buyers can enjoy the qualification to apply for 10 free samples every year. Just click the free sample button on certain product page to apply for the additional benefit. Besides, Echemi Europe B.V. covers 6 ranges of food and nutrition products, please stay tuned for more products!



High speed:

The entire shopping and distribution process is efficient and fast. Once an online order is placed, order and contract review will be completed within 12 hours respectively. After the review process is passed, the product is guaranteed to be dispatched within 24 hours. Shipping from local warehouse in Europe, fast delivery to 27 countries in EU are confirmed. The entire online procurement and receipt process saves buyers' time as much as possible.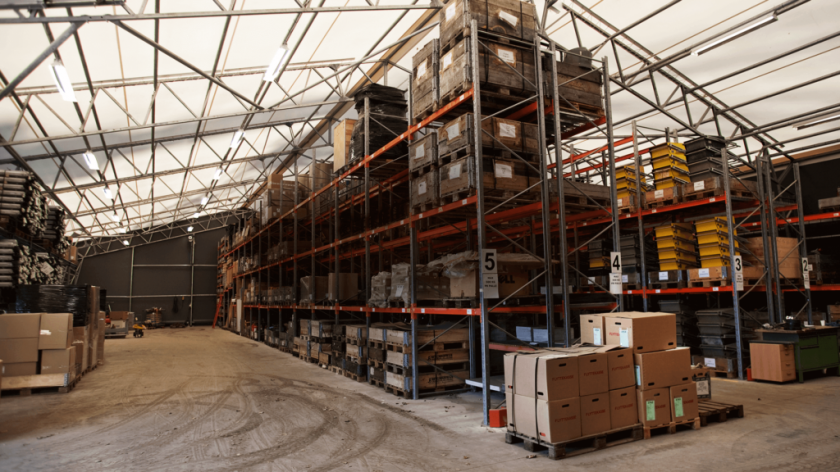 Prominence:

We are equipped with quality partners and comprehensive customer service. First of all, the manufacturers are strictly selected, only top-class manufacturers can settle in. We are able to follow up with buyers at any time during the shopping process, especially offering quick respond to pre-sale Q&A, as well as after-sale issues. To the after-sale quality disputes, both parties shall take the result of the third-party testing agency as reference and buyer will get free returns within 7 days based on the test results. Customers don't have to concern about quality problems after receiving goods.



Cost-effective:

To help our customers save costs, products can be purchased in the smallest package. Sourcing on demand and avoid waste. In addition, we offer the fairest market price to assist customers achieve cost control to the greatest extent.



Echemi Europe B.V. Provides Digital Solutions on Supply Chain of Food and Nutrition
Disclaimer: Echemi reserves the right of final explanation and revision for all the information.