Consumer demand for environmentally friendly products, natural and organic ingredients and their traceability are trends that will drive future growth in BASF's markets.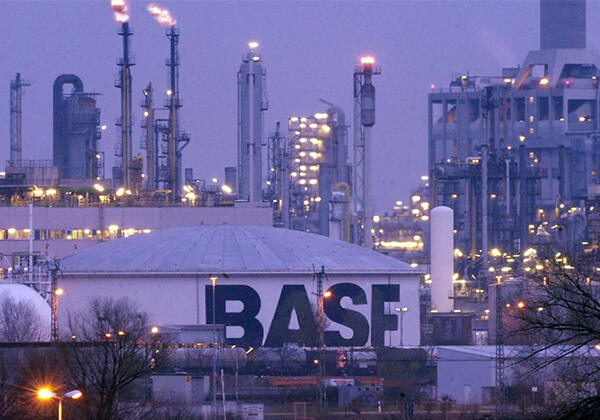 BASF Group has released its financial results for the full year 2020. The company said that full-year 2020 sales of 59.1 billion euros are "almost stable.
Prior to the COVID-19 pandemic, the company had forecast that the nutrition and health business would bring "considerable growth" to sales, but that it would eventually lead to a "small decline.
The impact was primarily caused by the COVID-19 global embargo measures and mandatory travel restrictions. These factors led to lower demand from the hospitality industry, UV filters and high-end cosmetic customer industries.
BASF sources said, "Overall, our market environment remains largely dependent on the development of the pandemic and the respective local restrictions."
The Nutrition & Care business (consisting of the Care Chemicals and Nutrition & Health businesses) constituted 10 percent of BASF's total sales, second only to the Other business (4 percent). The Nutrition & Care business contributed €6,019 million ($7,292 million), a change of -1% from 2019 (€6,075 million/$7,358 million).
The Nutrition & Wellness segment accounted for one-third of sales at €2,030 million ($2,459 million), a change of 4% since 2019.
Of the €2,030 million contributed by the Nutrition & Health division, 37% of sales were generated in Europe.
This was followed by Asia Pacific (35%); North America (18%); and South America, Africa, and the Middle East (10%).
In 2020, BASF invested nearly €2.1 billion (approximately $2.5 billion) in R&D, of which the Nutrition & Health business accounted for 8 percent.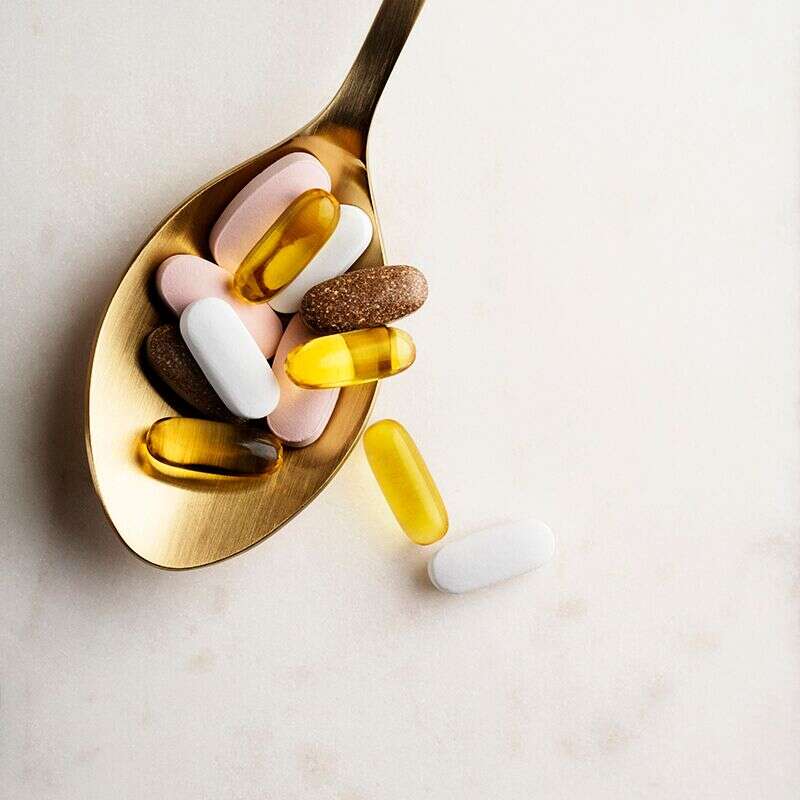 BASF expects the global economy to recover in 2021 after a sharp decline due to the coronavirus pandemic.
However, uncertainty about future developments remains "exceptionally high. The company's forecasts are therefore broad enough to illustrate the risk of another major disruption to the global supply chain and the negative impact on the economy as a whole.
A BASF executive commented, "However, we are confident that without this negative impact, we will be able to gain at the high end of the forecast range."
Disclaimer: Echemi reserves the right of final explanation and revision for all the information.